Welcome to the GAFC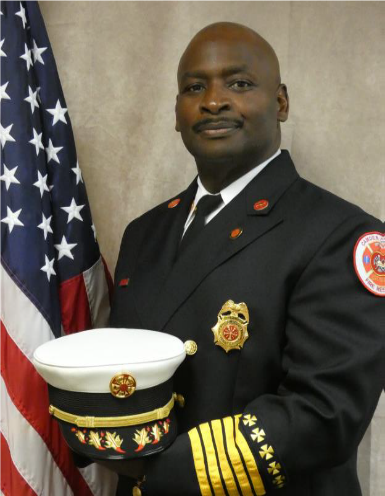 As President of the GAFC my goals are to work to improve the fire service as we continue to venture into uncharted territory and the demands for service that continue to increase as a result. I also want to continue the fight to improve the health of our men and women who fearlessly meet any challenge head-on.
The Georgia Fire Service has long history of leading by example. I look forward to working with you to continue that history for years to come.
May God continue to bless you, your departments and your families.
Terry Smith, GAFC